Auditor General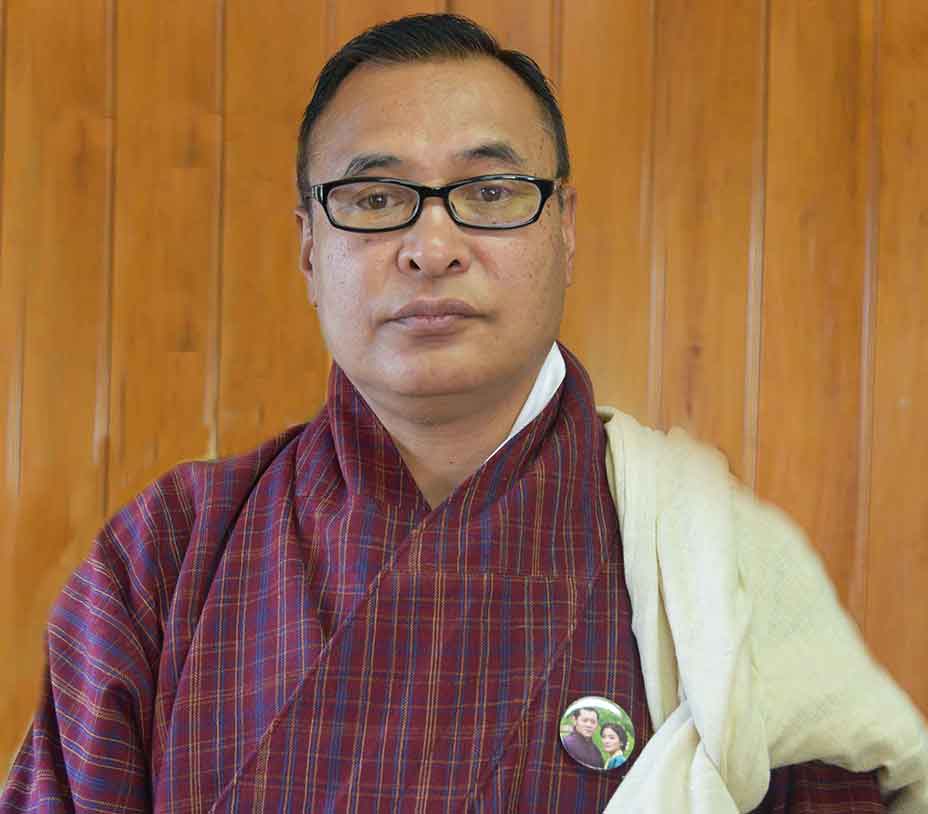 Dasho Tashi is the 3rd Auditor General of the Royal Audit Authority (RAA) appointed by His Majesty the King under the Constitution of the Kingdom of Bhutan on 14 October 2020. The Auditor General of the Royal Audit Authority is appointed by the Druk Gyalpo from a list of eminent persons recommended jointly by the Prime Minister, the Chief Justice of Bhutan, the Speaker, the Chairperson of the National Council and the Leader of the Opposition Party.
Dasho Tashi was born on 05 November 1970 and comes from Thimphu. He has graduated from Sherubtse College, Kanglung, Trashigang in 1993 with Bachelors of Commerce degree and has joined the civil service on 01 July 1994 as a Trainee Officer in the RAA. While in RAA, he has held various significant posts, as the Chiefs of Human Resource Division, Performance & System Audit Division & the Thematic Audit Division. Dasho was instrumental in setting up the foundations for conducting Performance Audits in the RAA including Environmental and IT Audits.
Dasho Tashi has pursued further studies and obtained an Advanced Diploma in Management Accounting (1999) from the Chartered Institute of Management Accountants in London. He is also the first Bhutanese to be certified as an INTOSAI/IDI Training Specialist, which had paved the way for many other auditors to make their mark and contribute to the international audit community.
Prior to his appointment as the Auditor General, Dasho has served with the His Majesty's Secretariat as Zimpon Wom (Deputy Chamberlain to His Majesty the King of Bhutan) from July 2009 till October 2020. Specifically, Dasho was looking after the Queen's Project Office of Her Majesty the Gyaltsuen.
Dasho has served His Majesty and Her Majesty for over a decade and in following Their Majesties' steps, Dasho has discovered great joy in nature. Dasho enjoys gardening during leisure and is an avid environmentalist with great love for plantations and conservation efforts. Dasho has three children.
***
EPABX: 322111 Ext: 7001
eMail: auditorgeneral@bhutanaudit.gov.bt
Specialist II
Deputy Auditor General
Divisions at the HQ
Regional Offices