Dasho Tashi, Auditor General of Bhutan has been formally appointed to the Governing Board of IDI on 25th March 2021. IDI is the main implementing body of the International Organisation of Supreme Audit Institutions (INTOSAI) and is mandated to support Supreme Audit Institutions (SAIs) in developing countries to sustainably enhance their performance and capacity. The other members of board include the Heads of Supreme Audit Institutions/Auditor Generals of Norway (Chairperson), Sweden, Austria, Portugal, South Africa, Republic of Sierra Leone and two additional members from the Office of the Auditor General of Norway.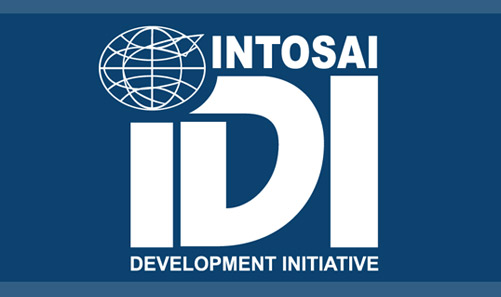 Dasho is the first IDI certified training specialists from Royal Audit Authority and was involved in imparting trainings and facilitating workshops and seminars to auditors from the supreme audit institutions in the Asian region including Australia from 2003 to 2009. He was also member of the Project who designed Global Training Booklet for the Supreme Audit Institutions around the globe.
Rejoicing the occasion and expressing immense happiness, the RAA family members congratulated Dasho and wish every success in future endeavours.